Dear Snape,

Why did you kill Dumbledore? I liked him-- he twinkled.

Cheers!

- Missing the Sparkly Codger
____________________&&&

Well, Missing, I -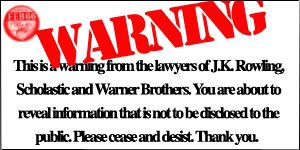 What was that?
I'm not sure. All I was going to do was say that I -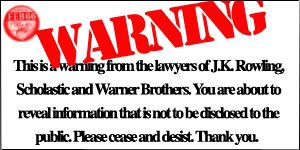 Apparently you can't say that.
This is ridiculous. I can say whatever I want, like -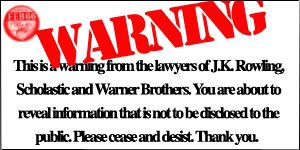 For merlin's sake, Severus, stop!
::growls::
Sorry, Missing, it looks like Severus can't answer your question.